on August 13th 2014, 00:21
Message reputation : 100% (1 vote)
Hey everyone! It is Ponchieoo and I just wanted to let you know the Slime farm at spawn is working and is free for everyone to take as many slime balls as you please. The Building's landscape is not complete but here it is right now: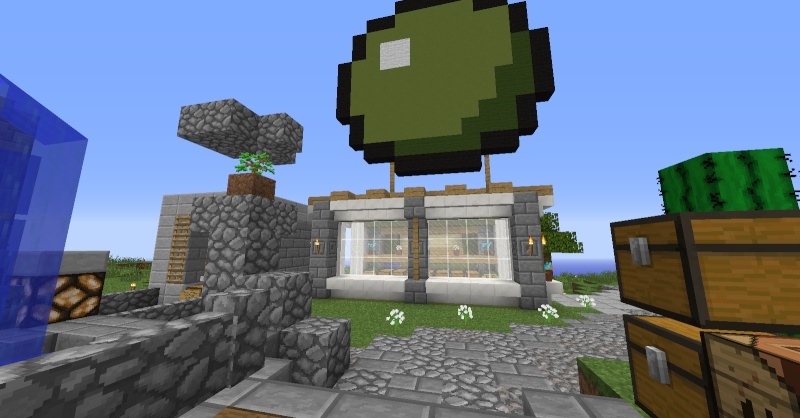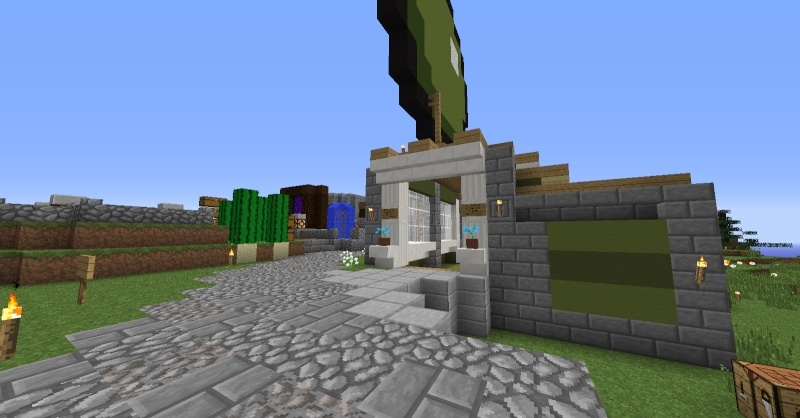 I am growing a large tree in front, and I know that the slimeball pixel art is off centered xD
I worked really hard on this project and hope you all get a load of slime balls out of the deal! If you want to leave a donation go back behind the building and there is a chest inside.
The market has a plot at spawn: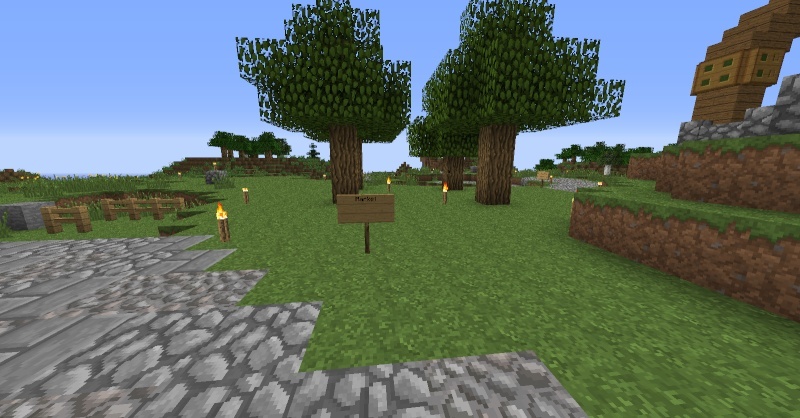 Thats all!
-Ponch

Permissions in this forum:
You
cannot
reply to topics in this forum